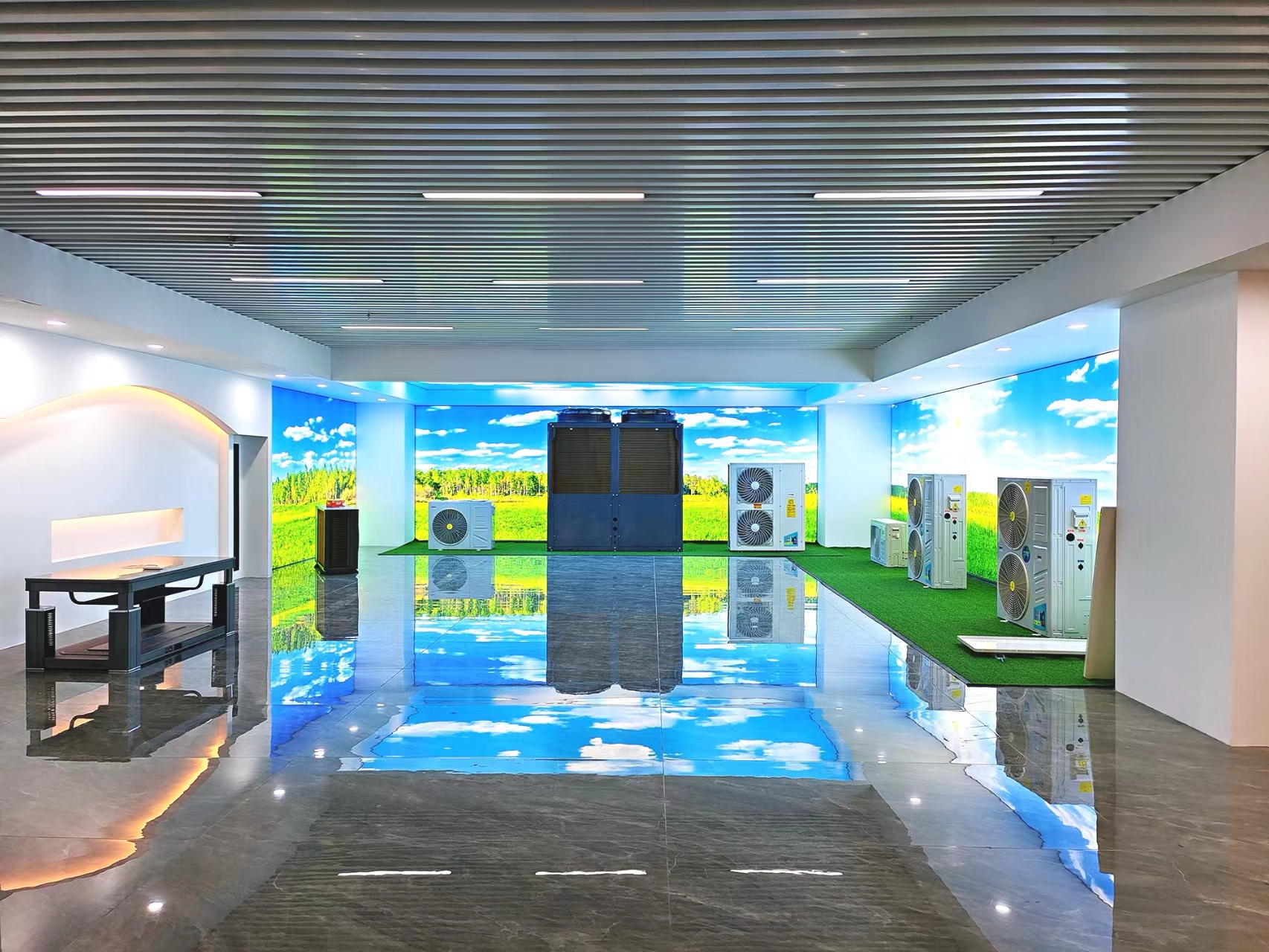 We are expert manufacturer of renewable energy products, we export air source heat pumps and solar water heaters to worldwide.
SolarShine began to produce solar thermal products from 2006, now has become one of the heat pumps and solar water heaters leading manufacturers in China. SolarShine keeps supplying professional project design services and products for domestic market and customers who come from more than 30 countries.
The products you can buy from us include solar collector, solar water heater, heat pump, solar thermal hybrid heat pump water heater system, water chiller, hot water storage tank and all accessories for hot water heating system.
SolarShine can supply you the products such as:
1. Flat plate solar collectors 
2.  Solar Water Heaters
3. Commercial air source heat pumps
4. Domestic air source heat pump water heaters
5. Low ambient temperature heat pumps for cold climate heating
6. Swimming pool heat pumps for indoors or outdoors swimming pool.
7. Hot water storage tank, buffer tank.
8. Creative solar thermal hybrid heat pump hot water heating system.
9. Industrial water chiller for water cooling.
10.  Accessories for solar water heater system and heat pump system, such as the solar controller, circulation pump, booster pump, expansion tank, etc.
What other supports you can get from us?
We provide OEM/ ODM production, can produce customized solar thermal products and heat pump according to your requirements or design drawing.
We have professional designers and technicians, who have rich experience in the design and installation for home or commercial hot water heating system. So we can provide full solution according to your projects, help you to save purchasing cost on your diy solar water heater system.
You may learn more information about solar thermal or heat pump by visit Source, or contact us by info@solarshine01.com whenever you have question or inquiry.